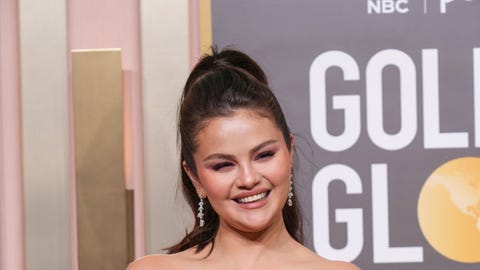 On social media, people are quick to be critical, and Selena Gomez was scrutinized by her fans after posting a TikTok in which she shared her makeup and skincare routine. In the video, the 30-year-old had a slight tremor while applying micellar water to a sponge, leading to many comments about her physicality.
Gomez responded to the questions about her "shaking hands" by reminding the audience that she was diagnosed with lupus years ago, and the shakiness is the side effect of medication for her condition.
This content is imported from Tiktok. You may be able to find the same content in another format, or you may be able to find more information, at their web site.
"Lol I shake because of my medication for lupus," she wrote in the comments of another TikTok that drew attention to the phenomenon. "Also read my disclaimer. I ain't no pro [laughing face emoji]."
That critical TikTok has since been deleted.
The Only Murder In The Building star was diagnosed with the autoimmune disease in 2014, and has been very open about her condition, which can cause inflammation throughout the body, including in the organs. In 2017, Gomez had a kidney transplant due to lupus, and recently discussed the effects of her physical and mental health on her life in her 2022 documentary, Selena Gomez: My Mind & Me.

"I haven't felt it since I was younger," she said. "In the morning when I wake up, I immediately start crying because it just hurts, like, everything."
In addition to lupus, Gomez talks openly about her bipolar disorder, and how receiving a diagnosis has helped her enormously.
"I'm going to be very open with everybody about this: I've been to four treatment centers," Gomez told Rolling Stone last year. "I think when I started hitting my early twenties is when it started to get really dark, when I started to feel like I was not in control of what I was feeling, whether that was really great or really bad."
With the right care, the musical artist discovered the treatment that helped her to manage her condition, and decided to share her journey in the hope it would help other people going through the same thing.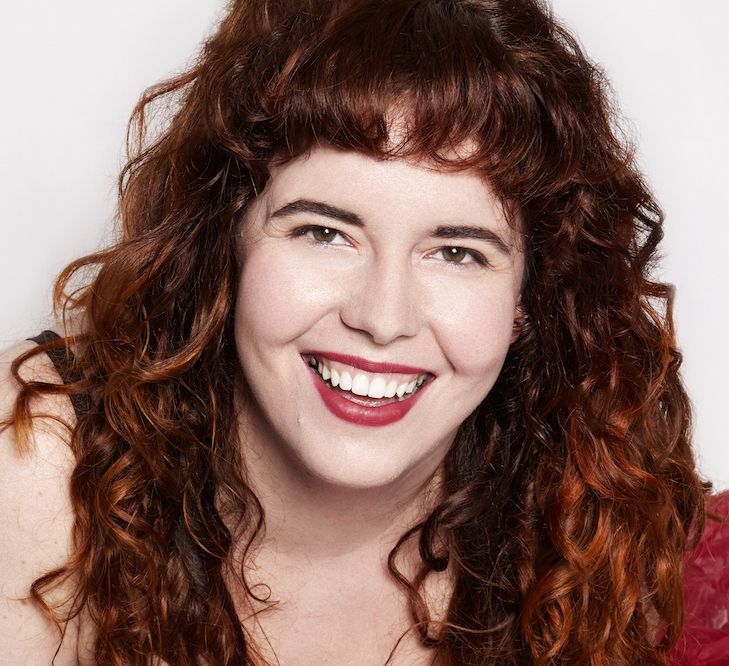 Aimée Lutkin is the weekend editor at ELLE.com. Her writing has appeared in Jezebel, Glamour, Marie Claire and more. Her first book, The Lonely Hunter, will be released by Dial Press in February 2022.
Advertisement – Continue Reading Below
Advertisement – Continue Reading Below